Hi there, 👋
This is Shiwen, a UX designer at MathWorks. I specialize in designing engineering software products in the AI/ML area.
With my engineering background from Georgia Tech and design education from CMU, I have the unique ability to approach problems logically while also being creative and empathetic.
I understand how frustrating and unintuitive some engineering software can be, and I'm here to make them right!
When I'm not designing software, you can find me singing my heart out 🎤 or drawing my next masterpiece 🎨.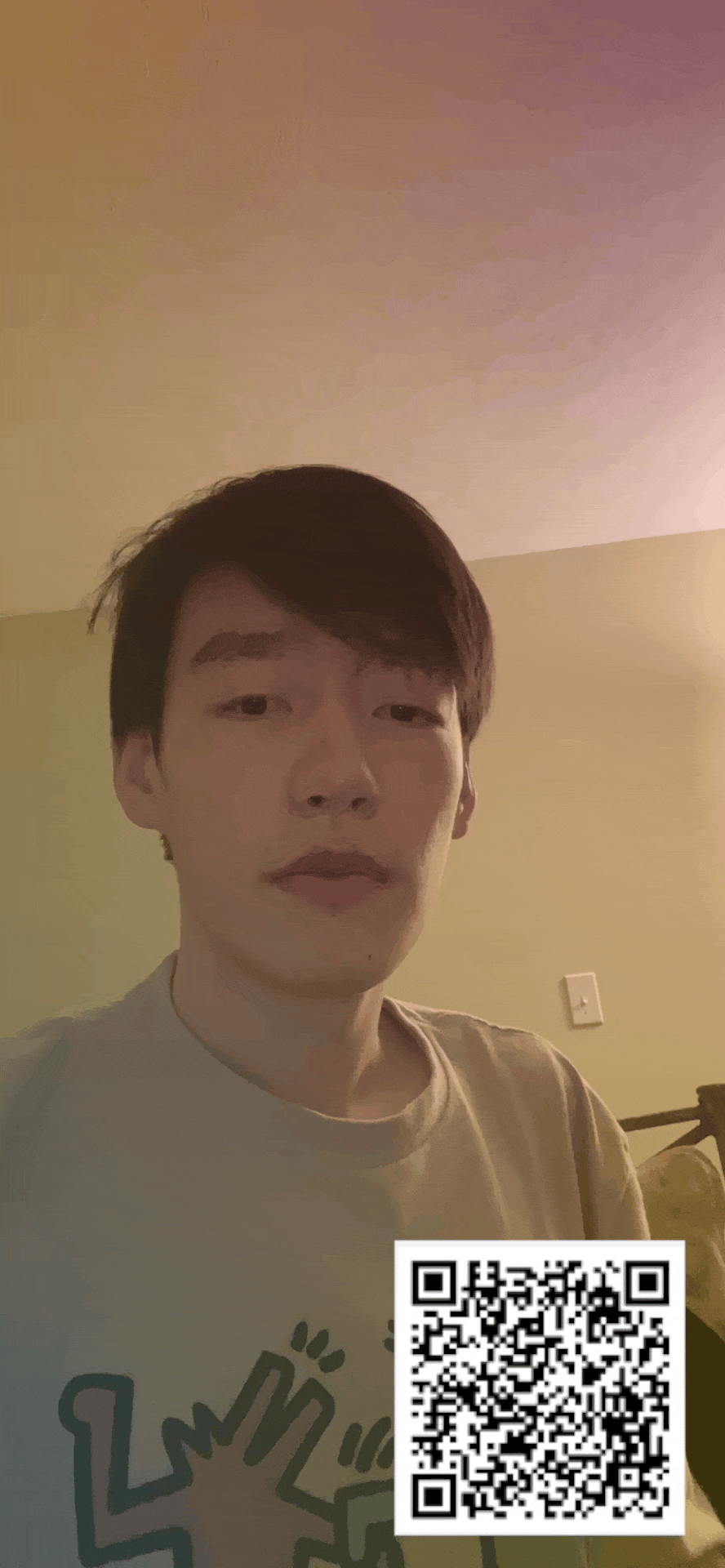 Instagram Filter created with SparkAR 📱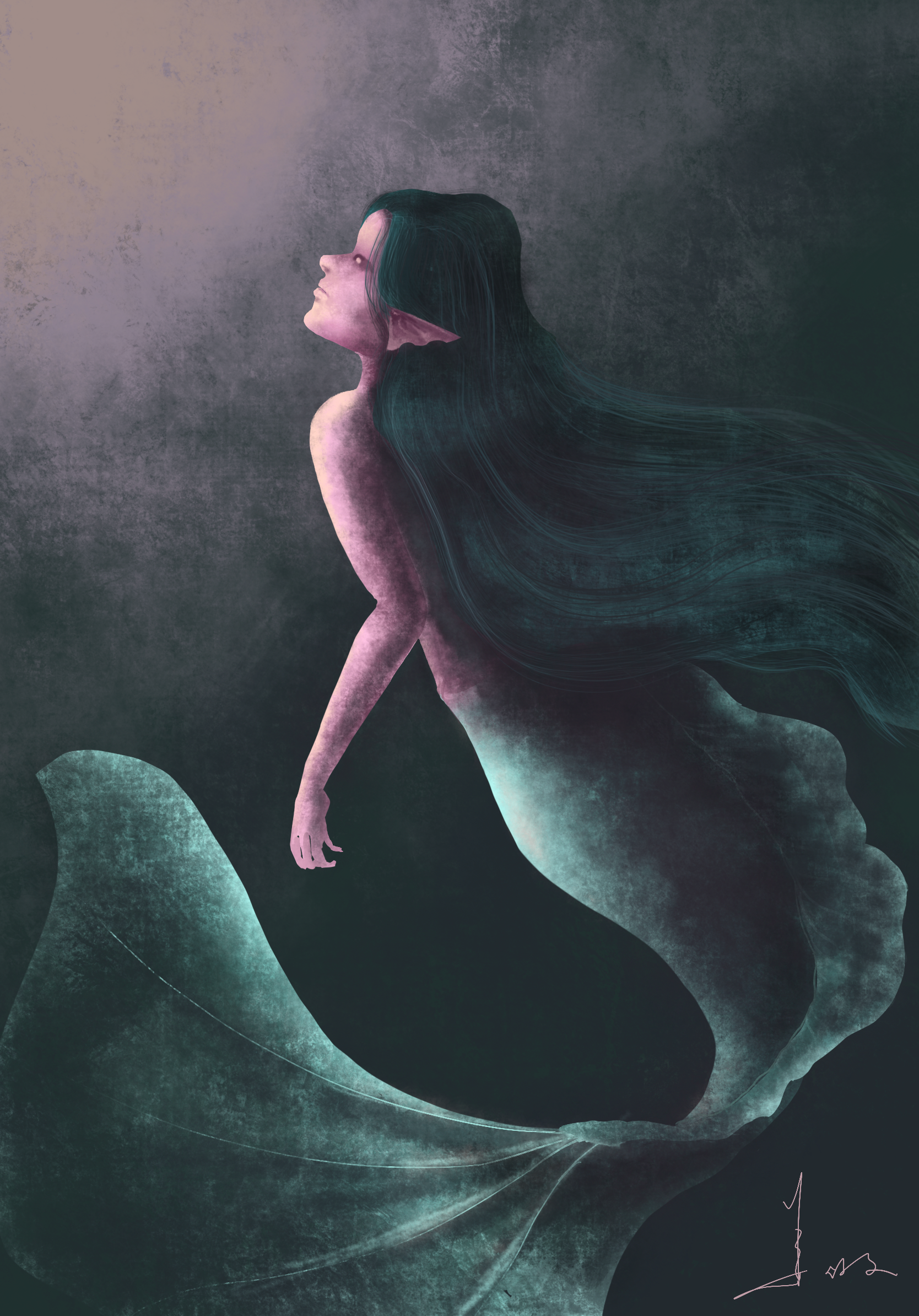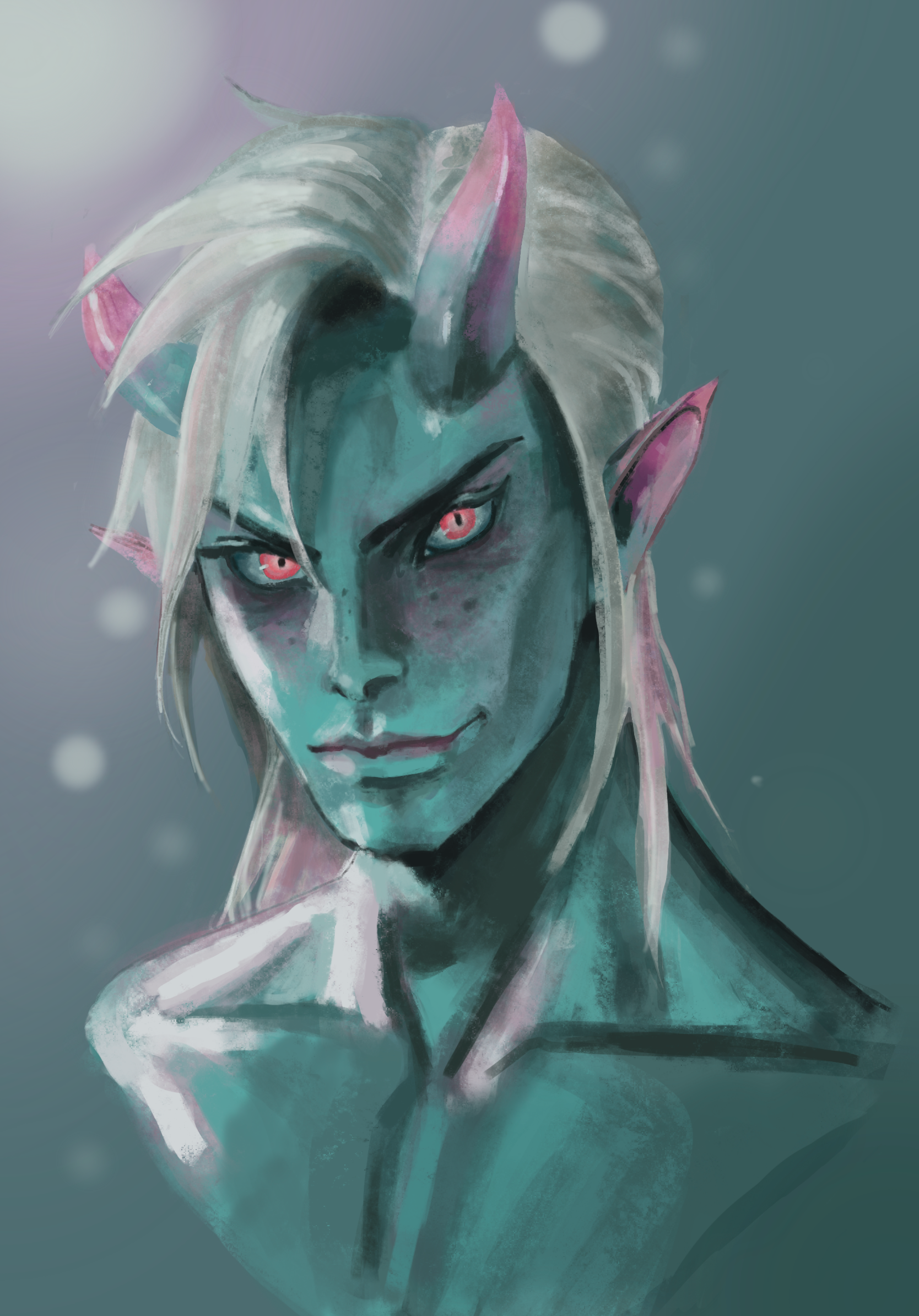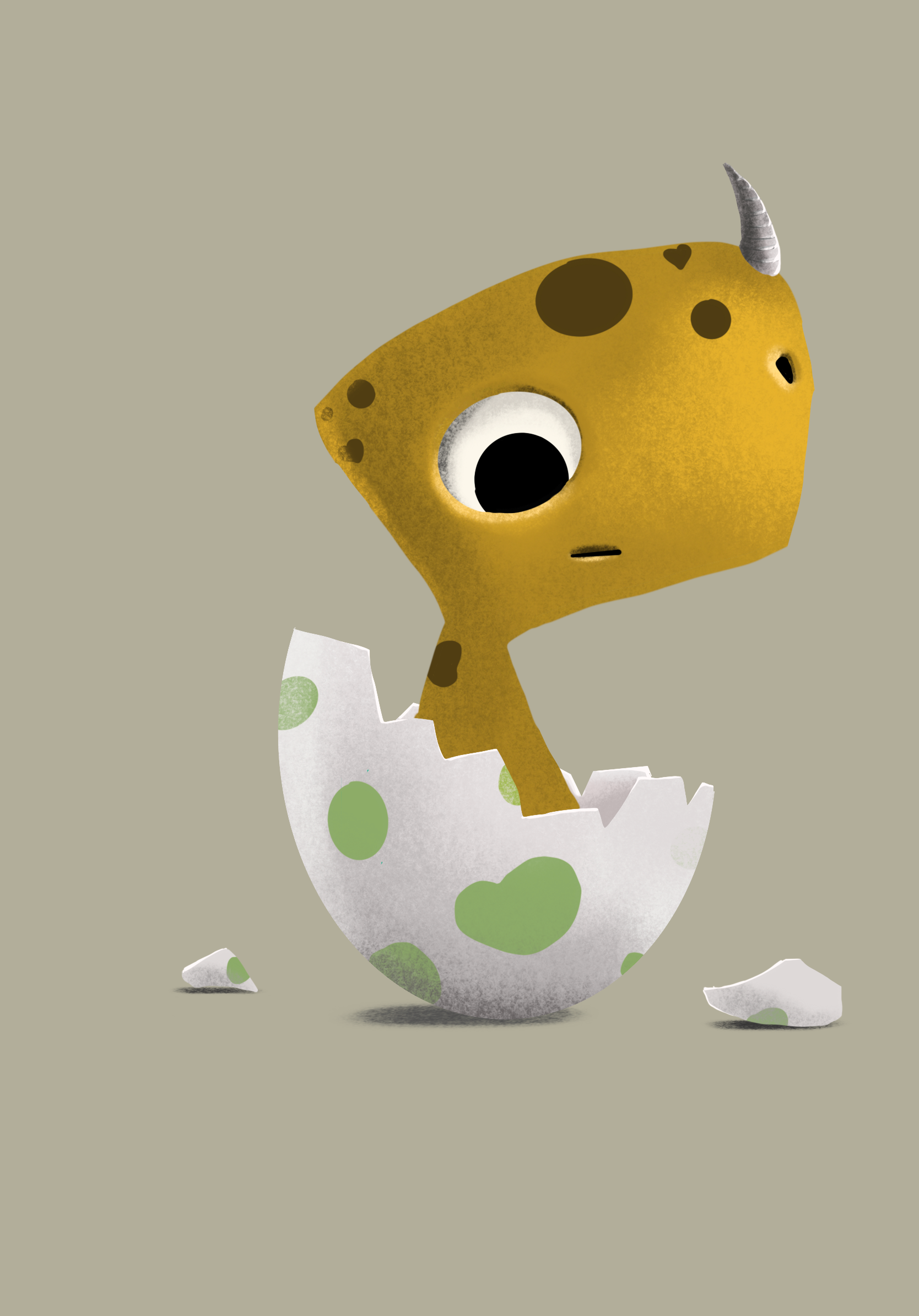 Drawing I made during my free time 🎨