Hi there, 👋
This is Shiwen! I am a UX designer at MathWorks designing for engineering software products. Coming from an engineering background, I understand how frustrating and unintuitive some engineering software can be and I am here to help make their jobs easier. 
Inherently intrigued by the newest technology, I also have been designing in the emerging technology field like AR, ML, and Robotics. 
Besides design, I enjoy singing and drawing during my free time.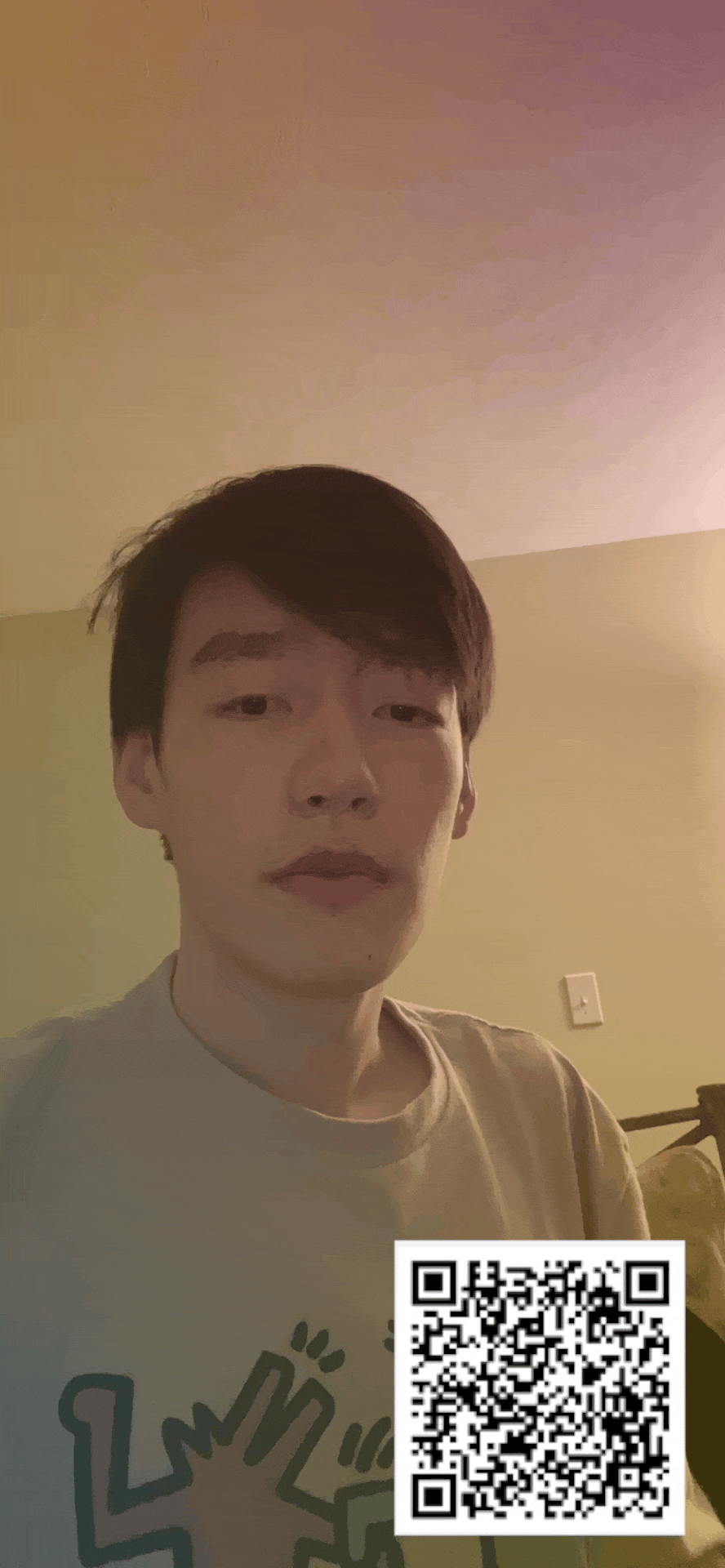 Scan the QR code above to try my Instagram AR filter📱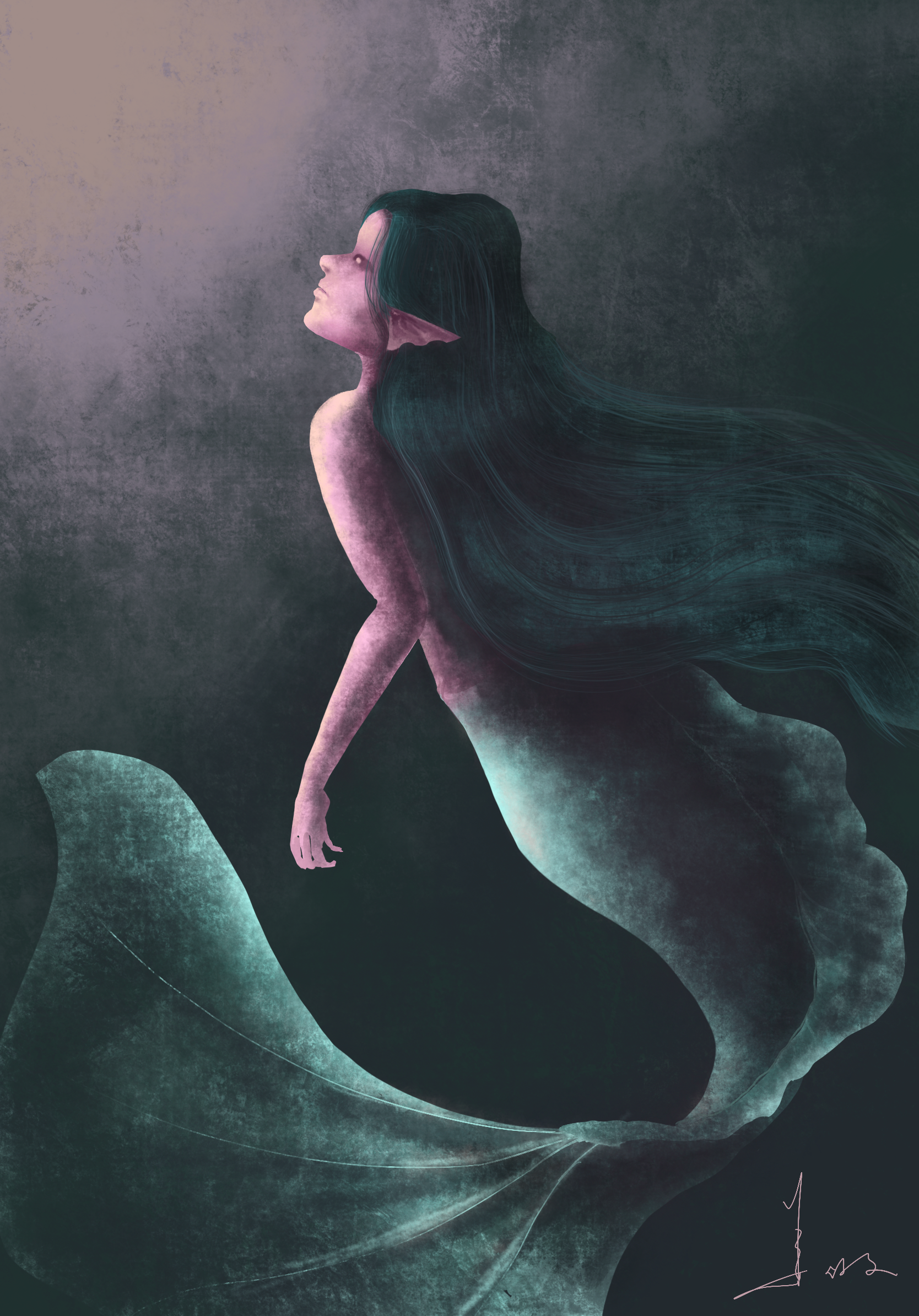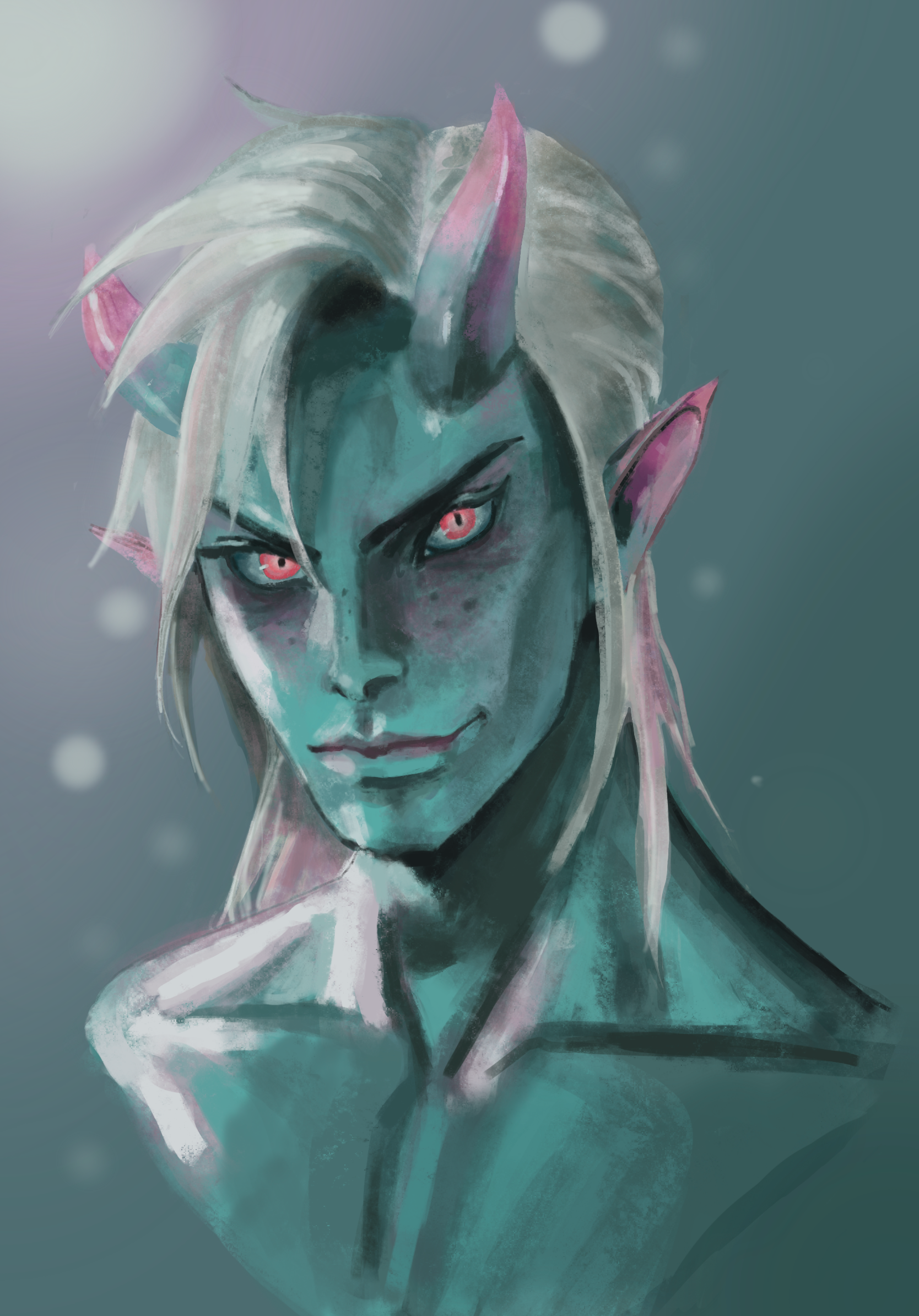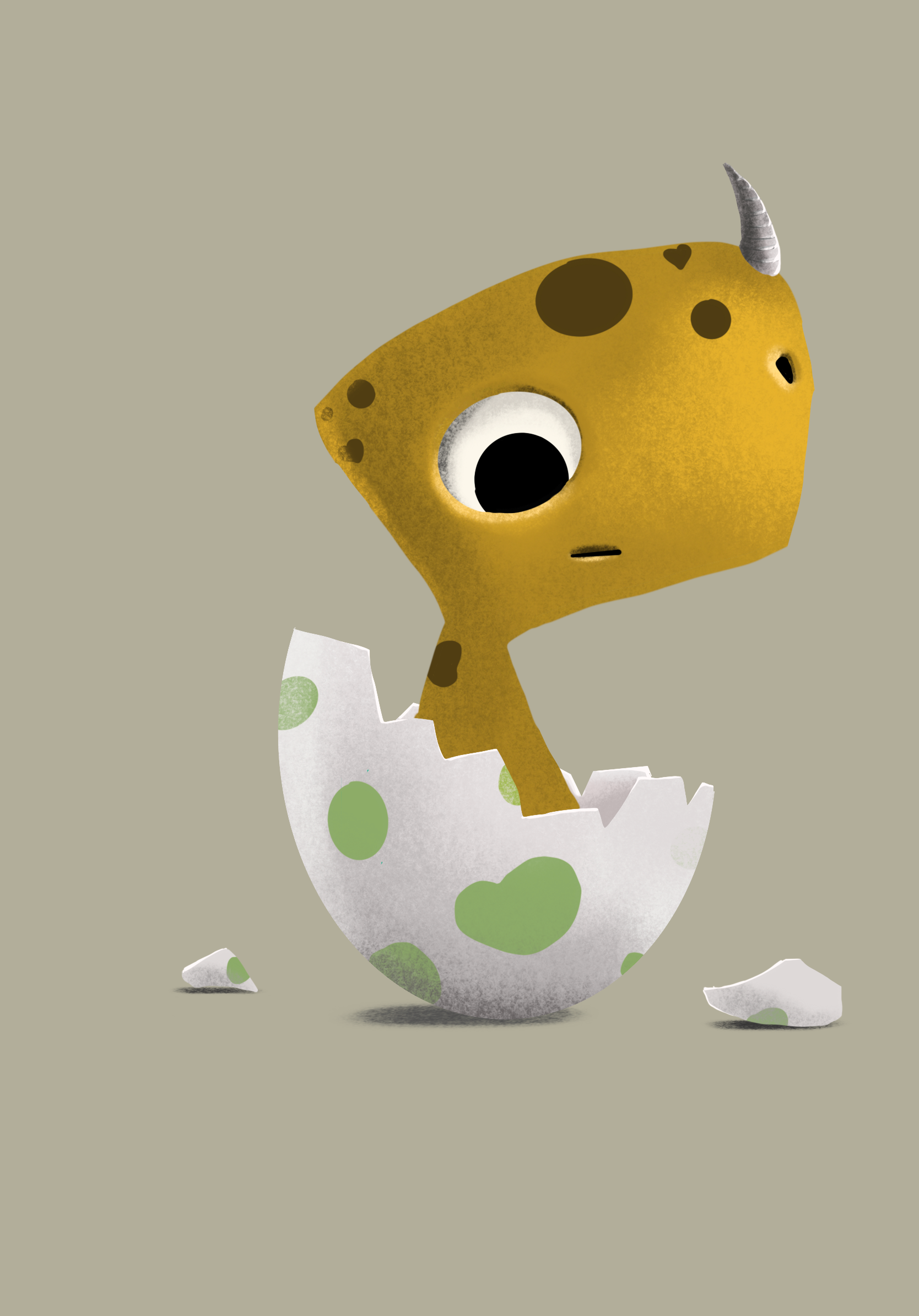 Drawing I made during my free time 🎨