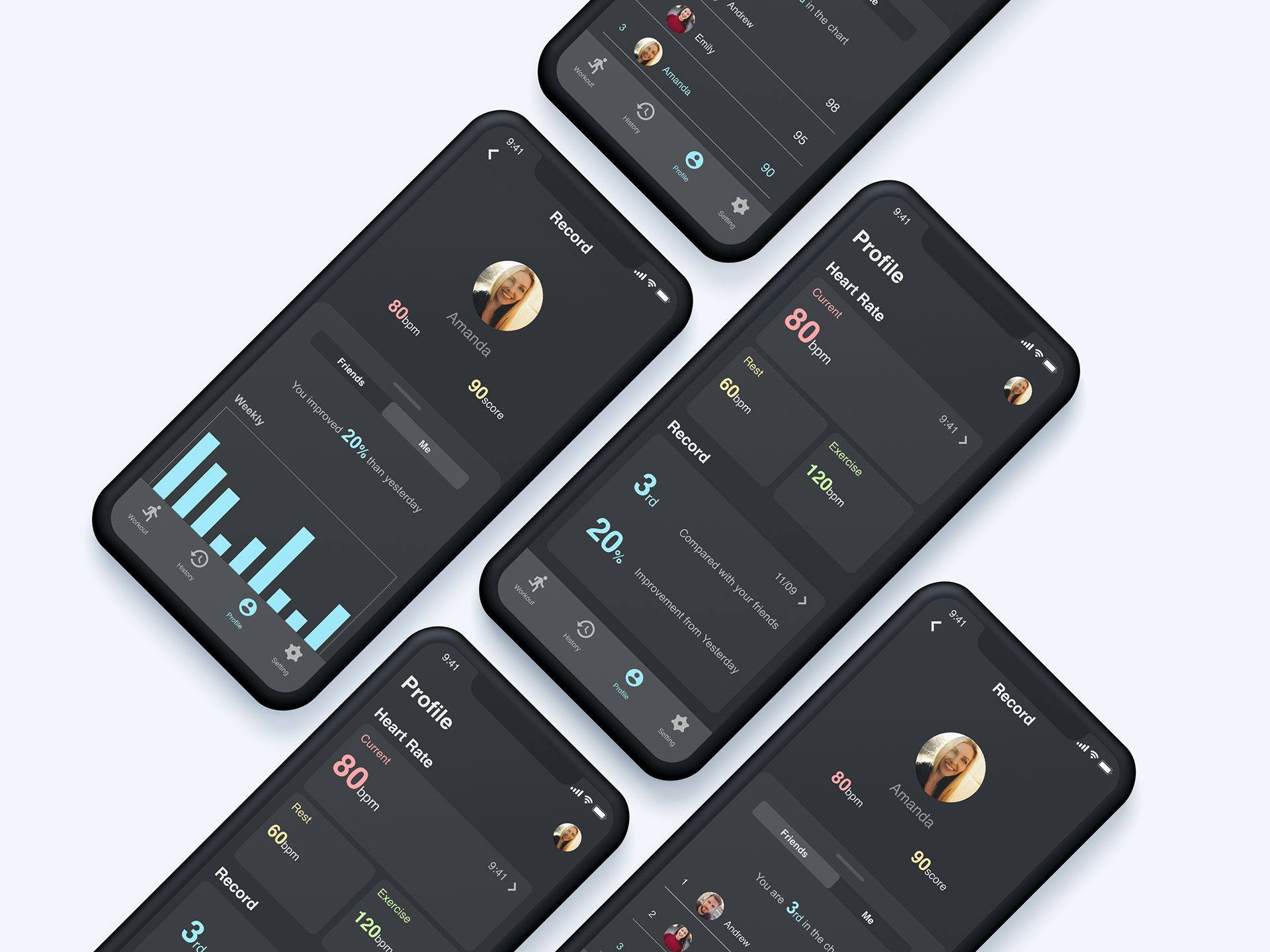 Objective
We sought to investigate the
needs
of Heart Rate Monitor users by using various
research methods
for Wahoo Fitness. In this project, I mainly worked on the research analysis and design mockup.
HRM
Heart Rate Monitor is any device capable of measuring and
recording
a user's heart rate, typically during exercise.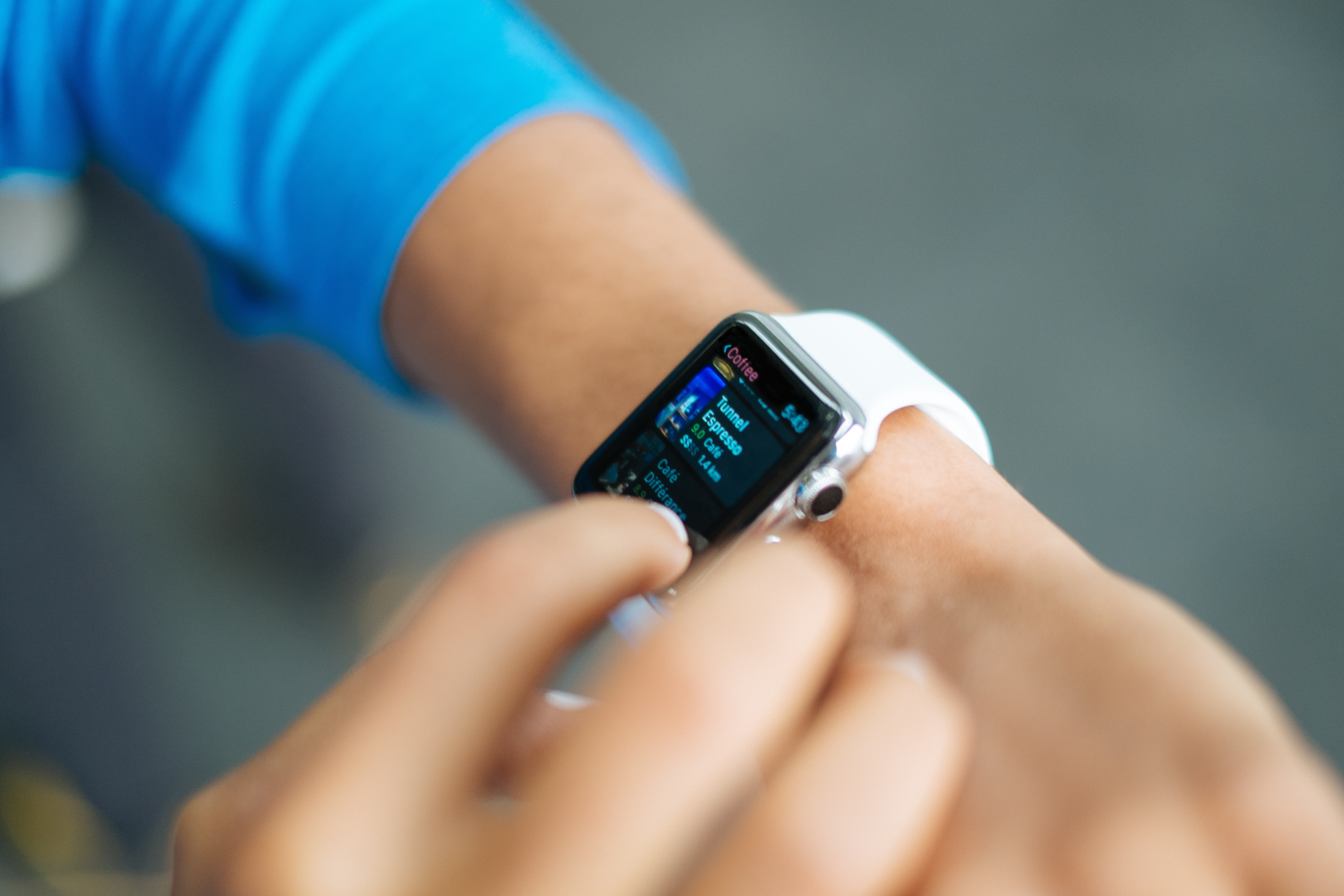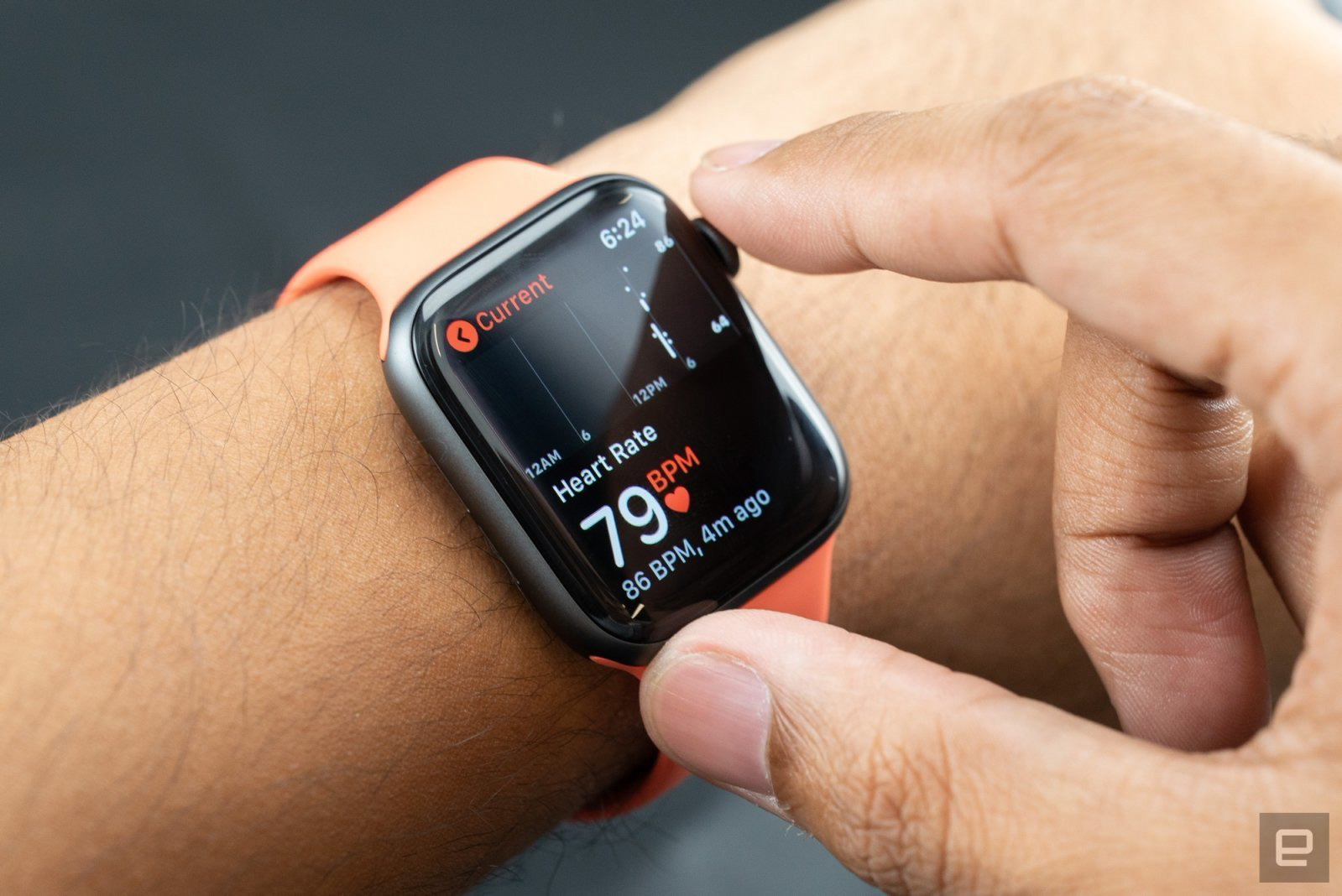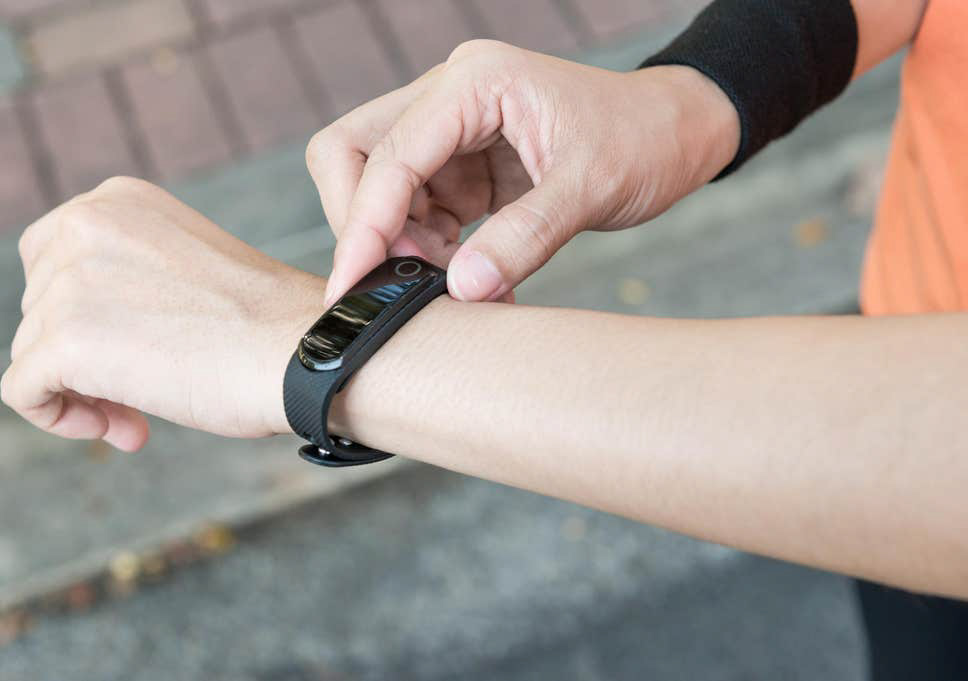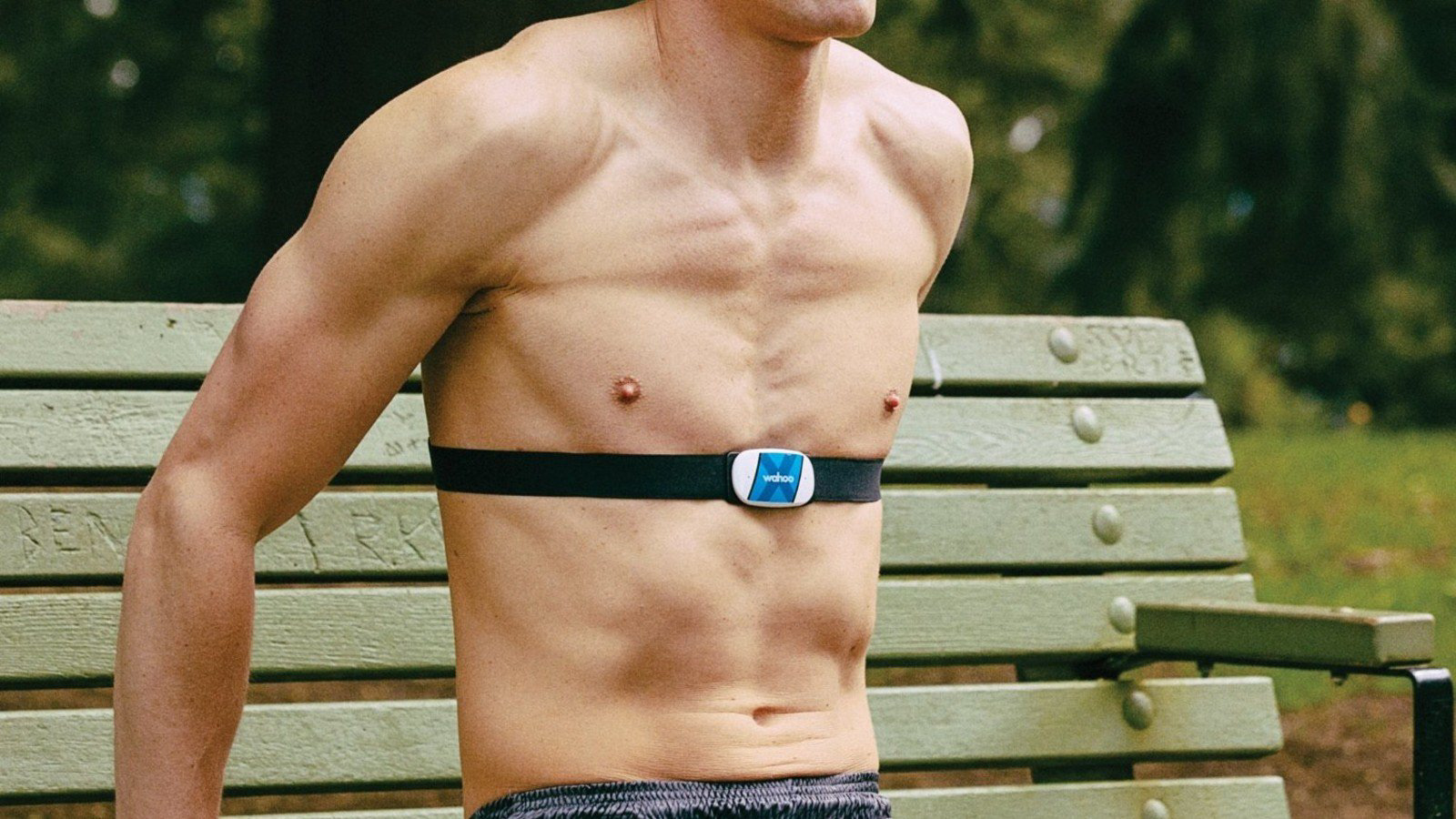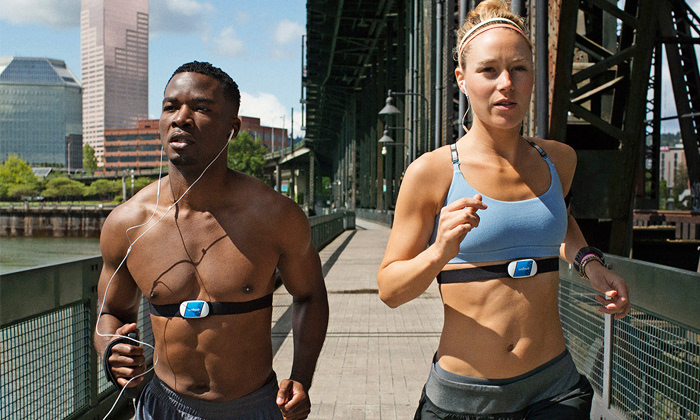 Persona Group
People that use an HRM for casual exercise while working out by themselves or in
small groups
,
This persona group mainly works a job involving minimal physical activity and is concerned with just
maintaining
overall health.
We
interviewed
over 10 people who regularly use HRM from various brands to understand their opinions
in general
. We noted down what they like or what they dislike about their current device.
Prioritization Matrix
We used 2x2 prioritization matrices that allowed us to map patterns and trends based on
quotes
 from users, which can then be used to identify problems and needs. The
top right corner
 marks the most significant observations.
Based on user experiences and the presence of competition in the top right quadrant of all our 2x2 matrices, we focused on
competition
for our next steps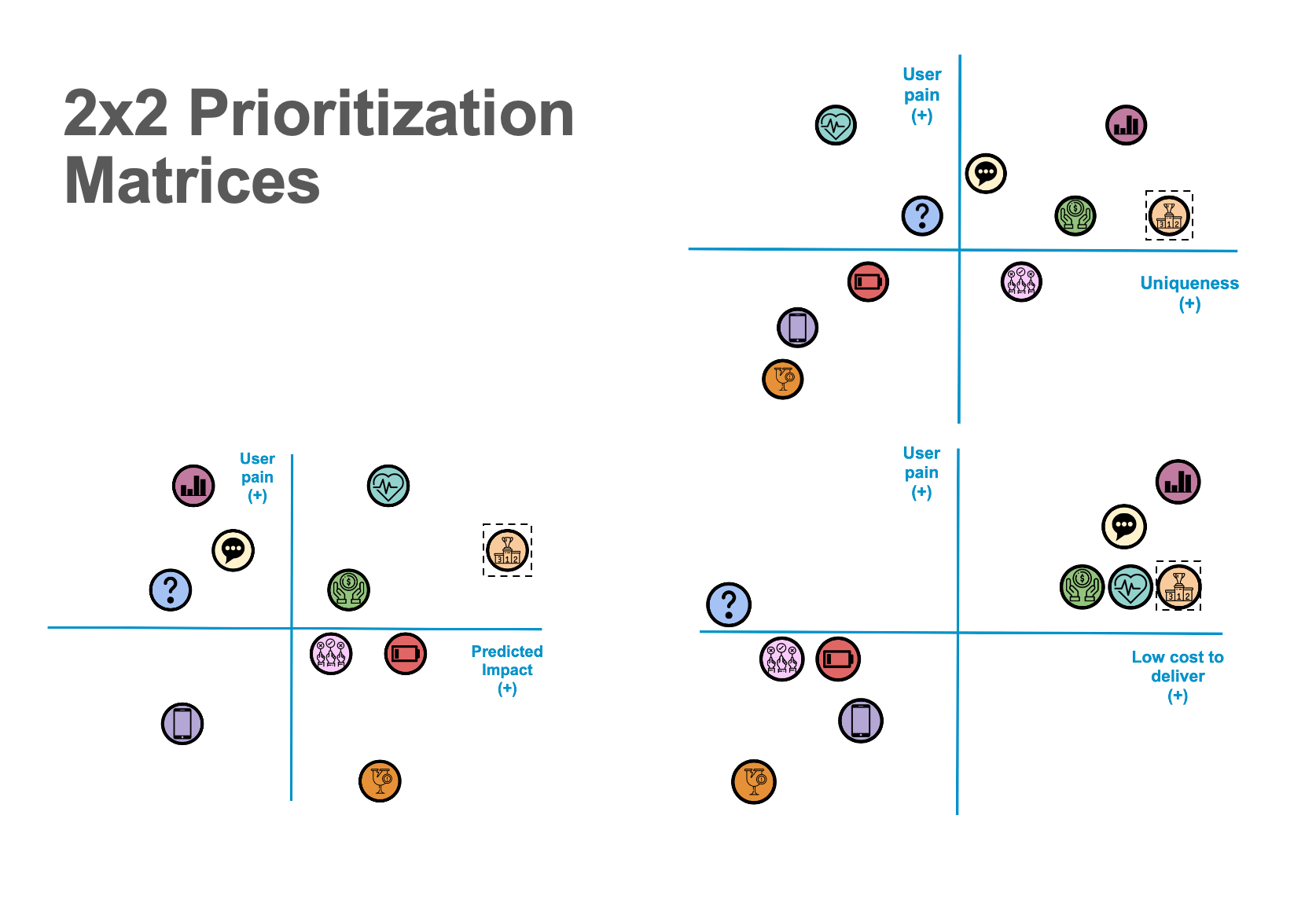 Discovery
Personal
competition
and competition between different parties drives personal satisfaction with heart rate monitors because it provides understandable
benchmarks
and
motivation
wahoo Problem
The current wahoo fitness app
lacks the competition
system either among friends or oneself. Too much information is 
cluttered
 on one page as well.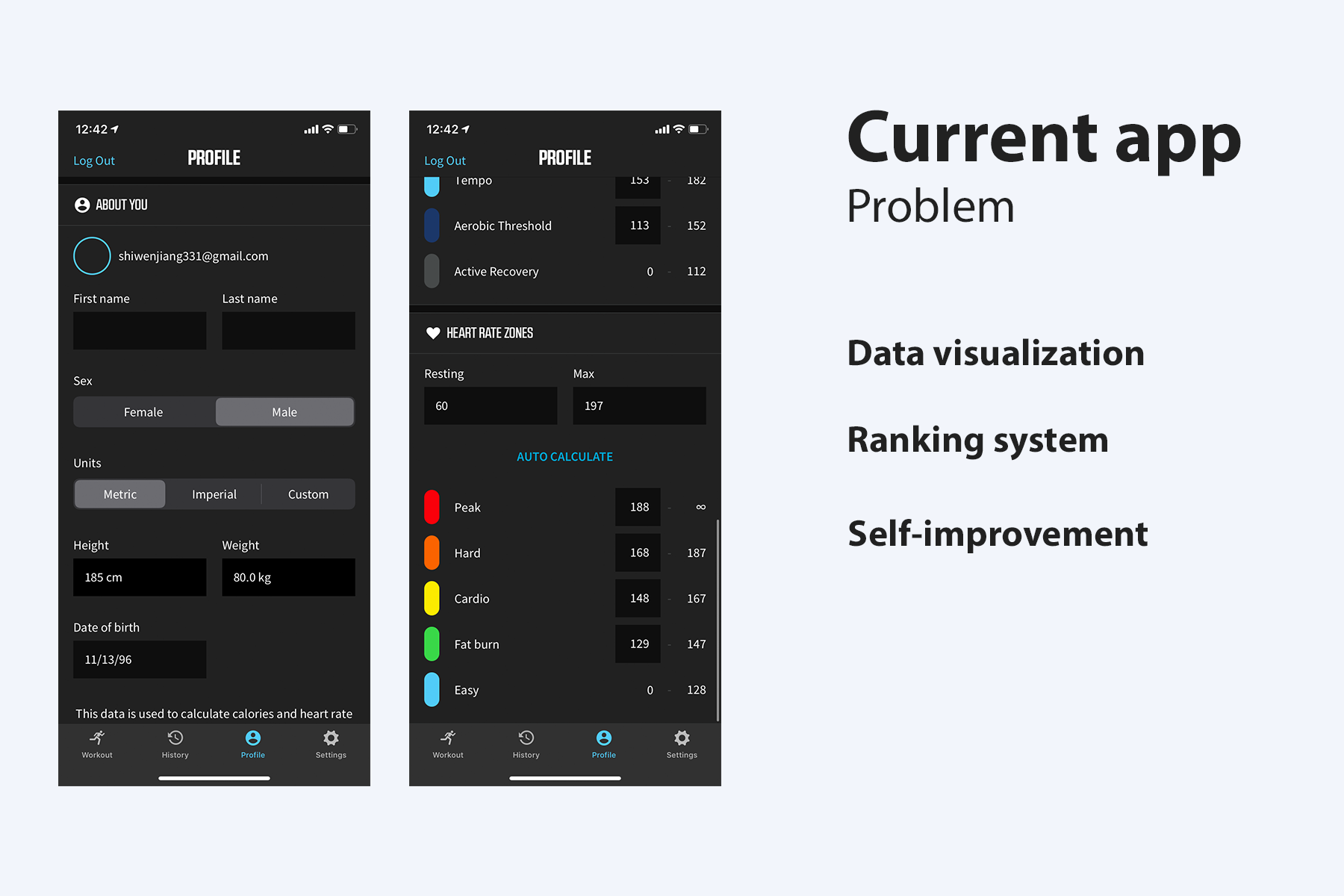 Solution
Create a platform comparing heart rate data between similar users. Previous workout data can be used to foster self-competition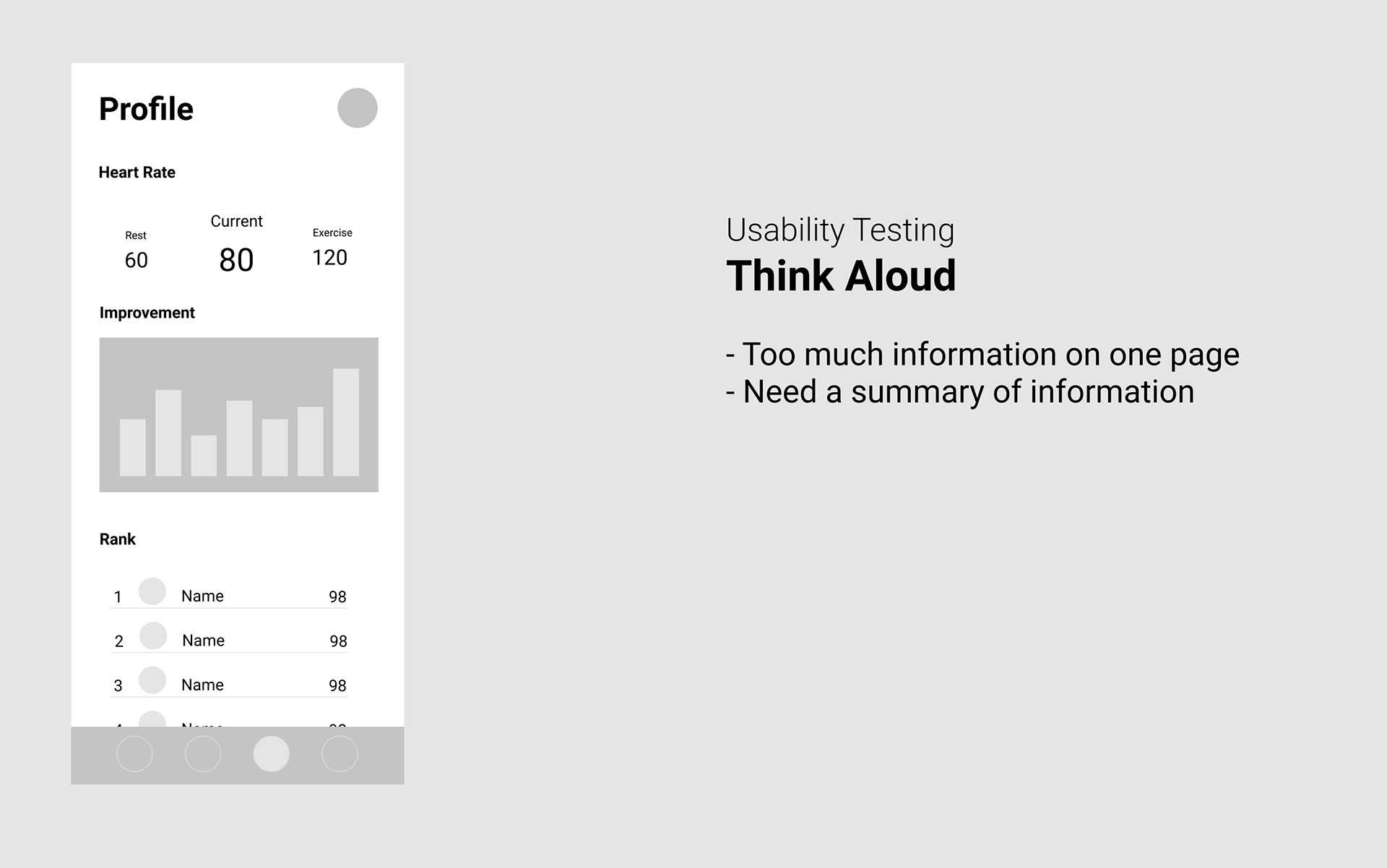 However during the testing, not all users appreciate the visualization and ranking page. One of the tester claimed that he preferred to see the result more directly and maybe just a sentence to summarize his day.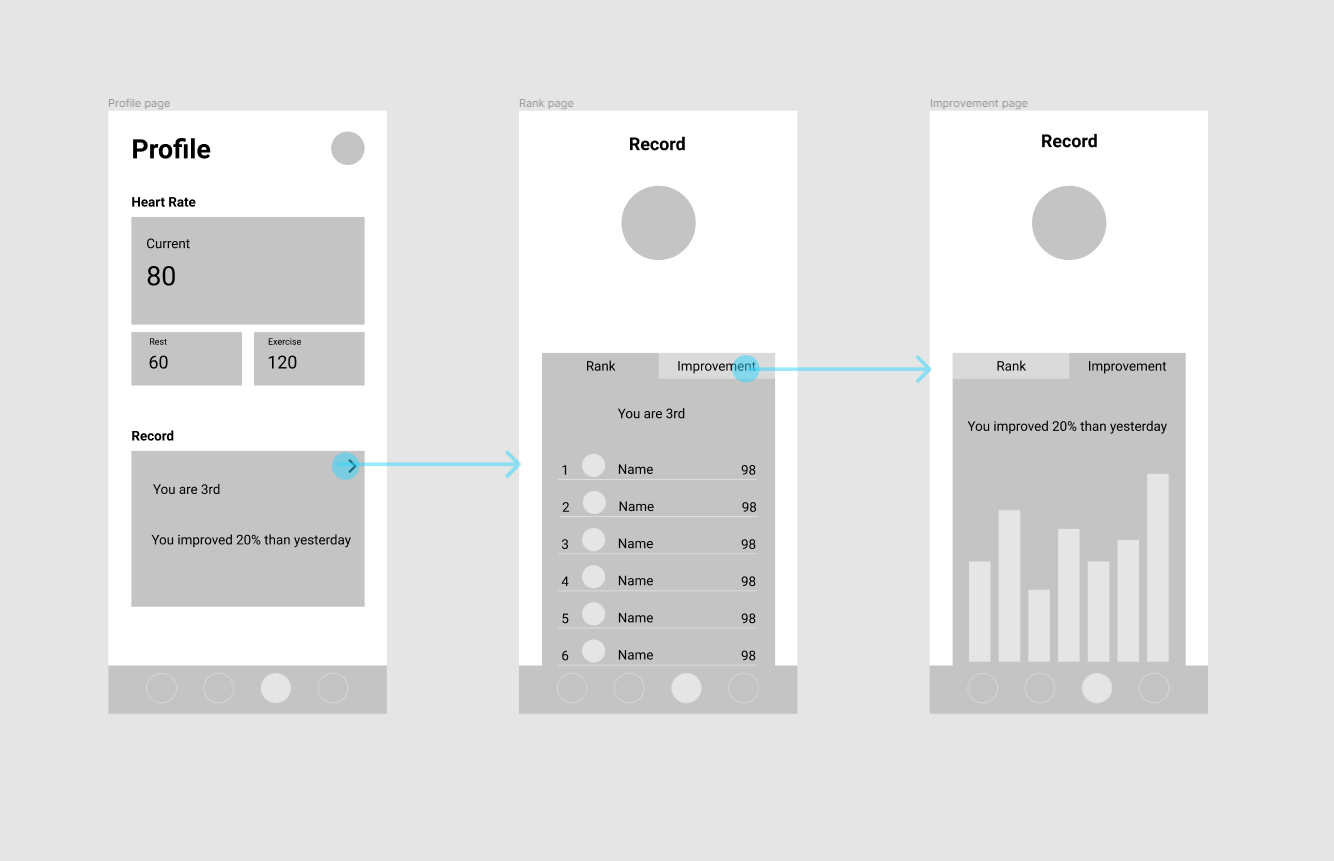 Final Design
Redesign the profile page to represent the heart rate data in a visually appealing way, introduce a ranking system among friends and record the self-improvement over time.