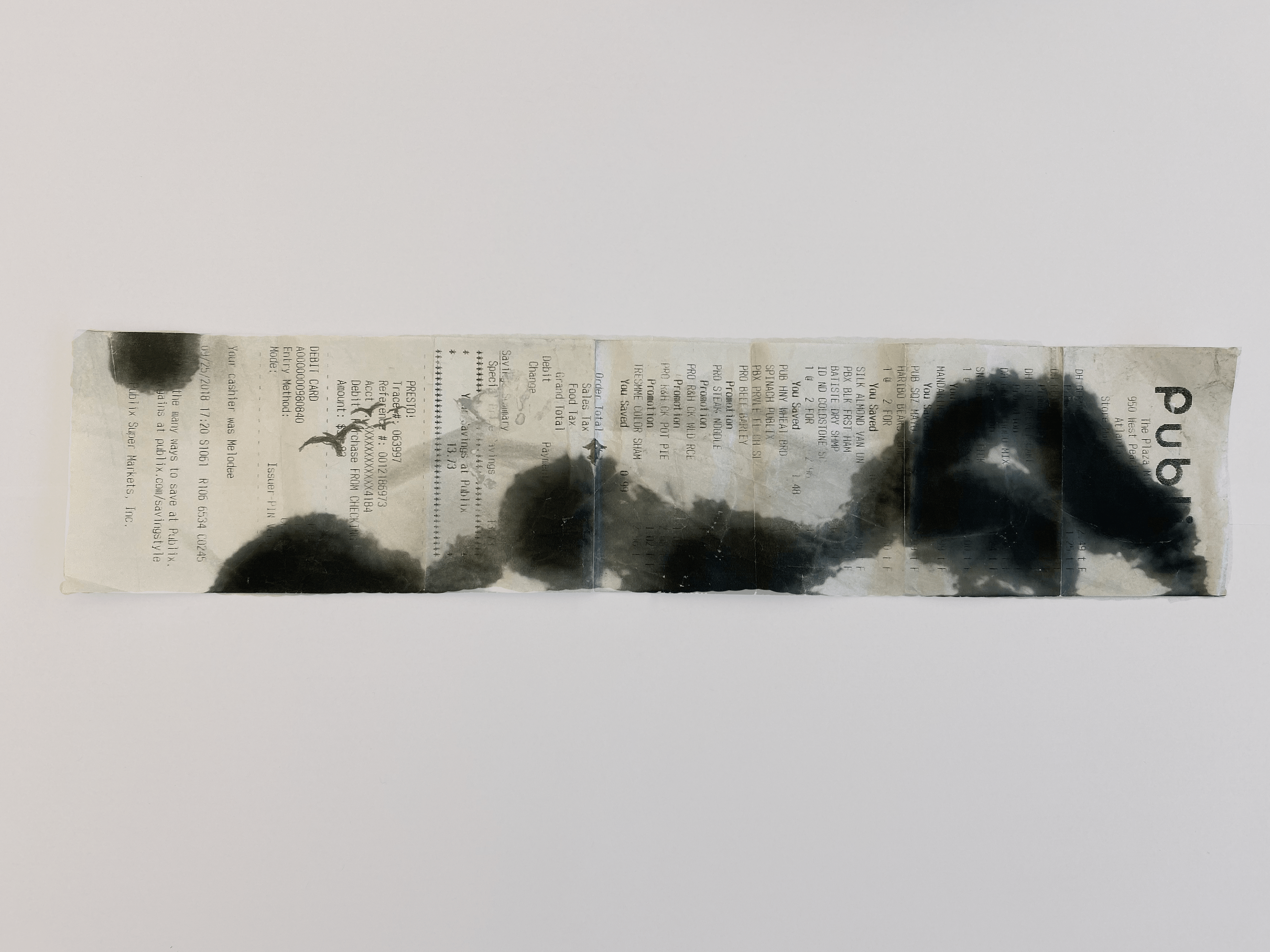 Overview
In this project, I primarily used heat as brush and receipt as canvas to create a collection of paintings. Pencils and erasers are also used to add more details to the pieces.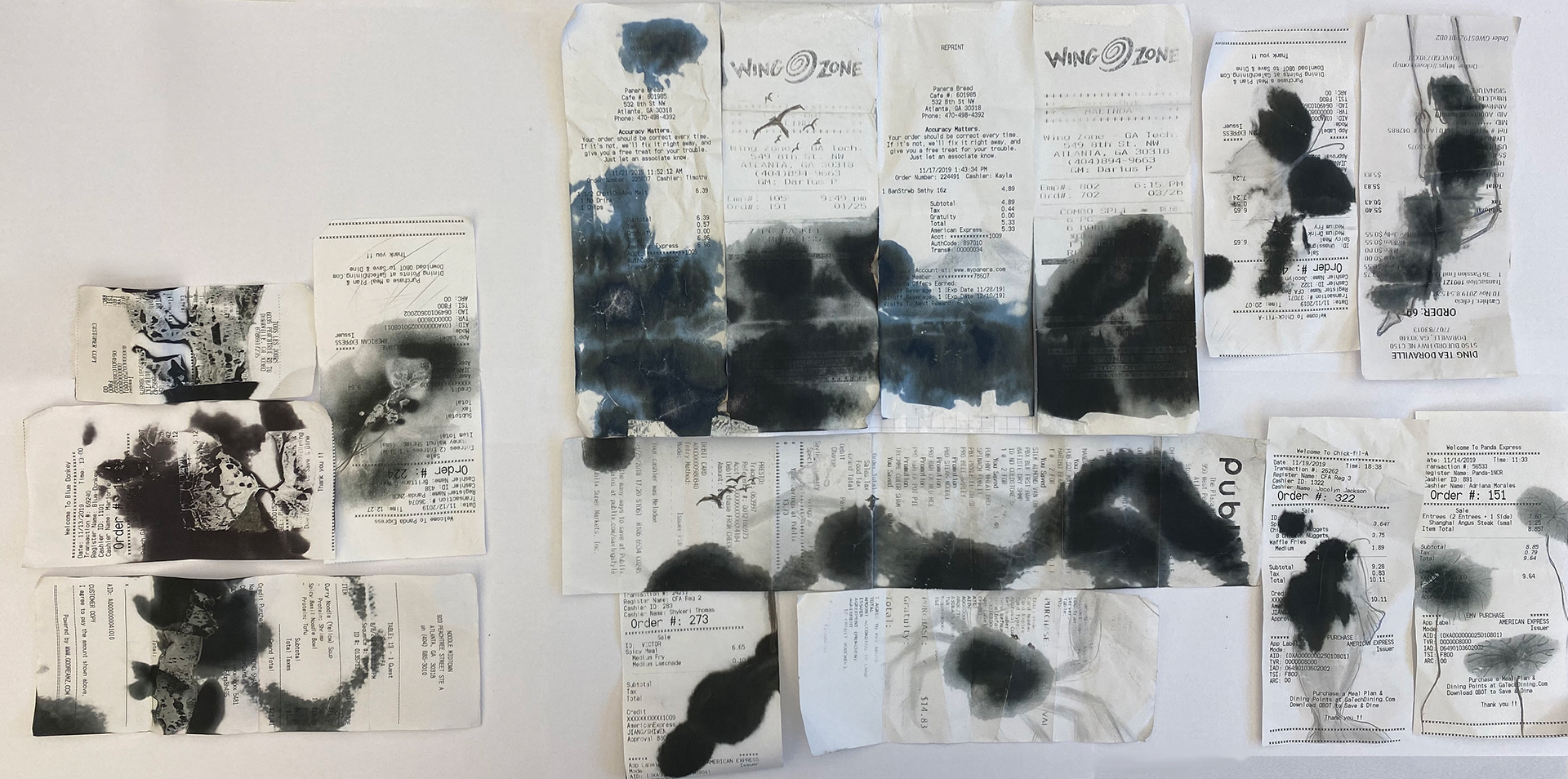 Inspiration
Receipt is a very common object that we see in our daily life. Most people throw them away without taking a second look. However, I decided to collect all those seemingly useless items and repurpose them for art expression.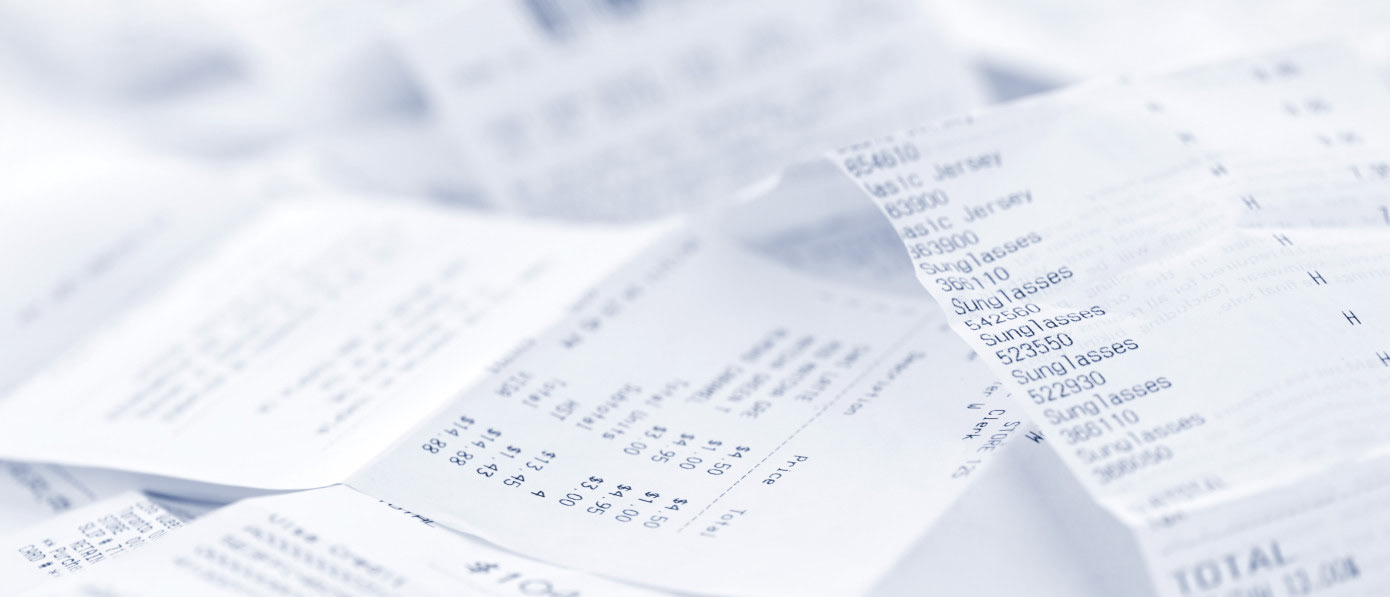 Mechanism
Receipt is made of thermal paper whose color will change when exposed to heat. The heat could come from an open heat source like flame of candle or from friction heat such as finger-nails or erasers. Most of the receipt will turn black when heated while some may turn blue or green depending on the thermal paper materials of the receipt.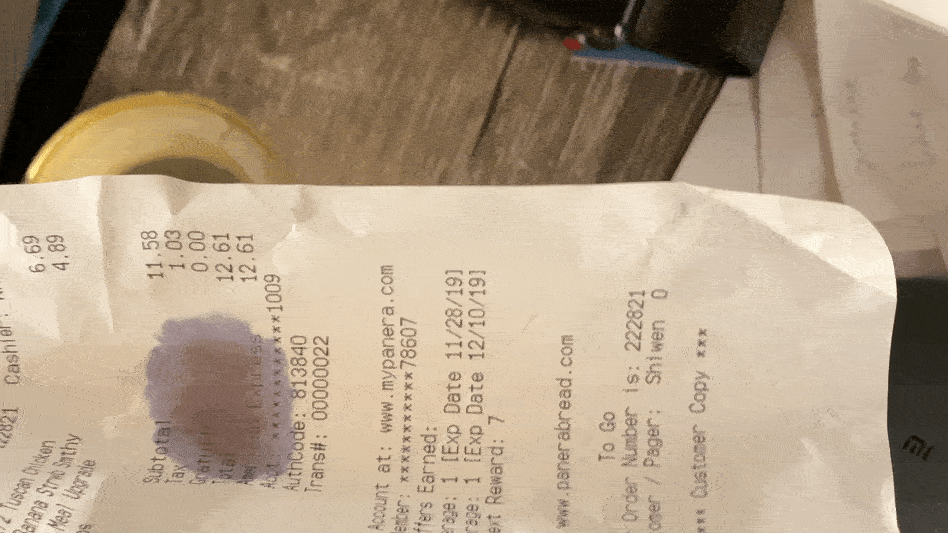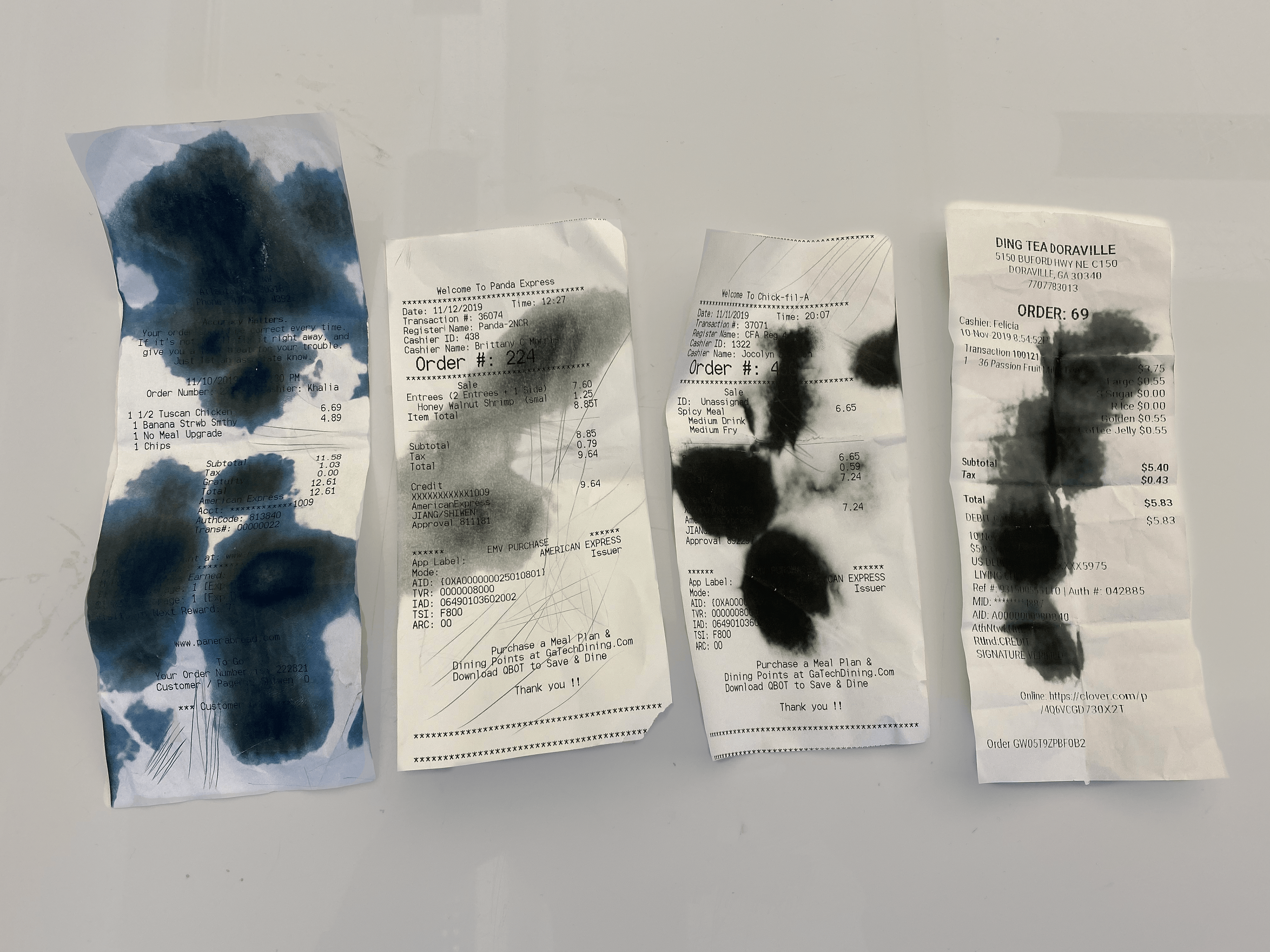 First Iteration
I first hovered the receipt over my scent candle. Based on the irregular shape of the burnt mark, I tried to use pencil and eraser to make sense of it. Through this process, the burnt marks were transformed into various paintings, ranging from crab to landscape and from woman to butterfly.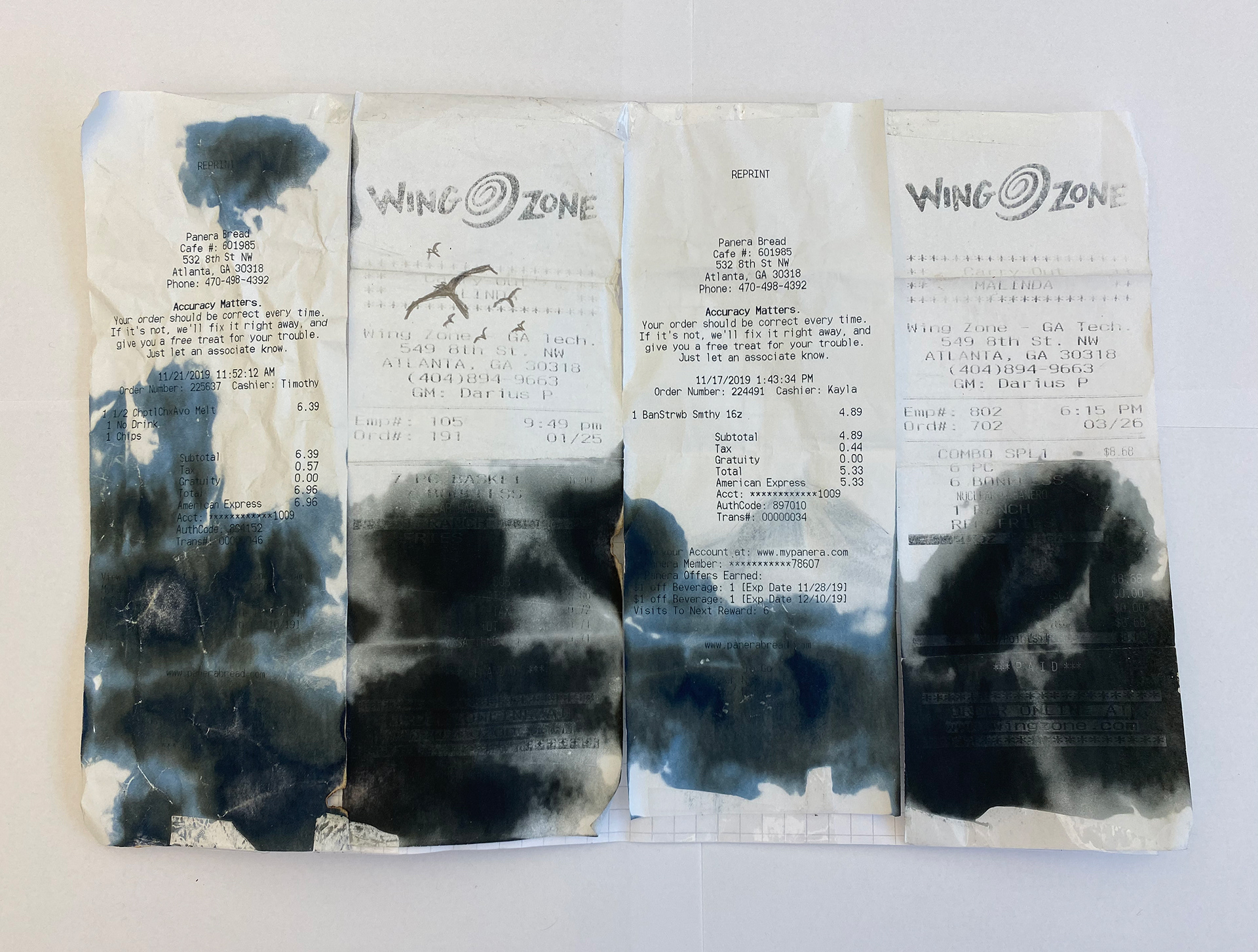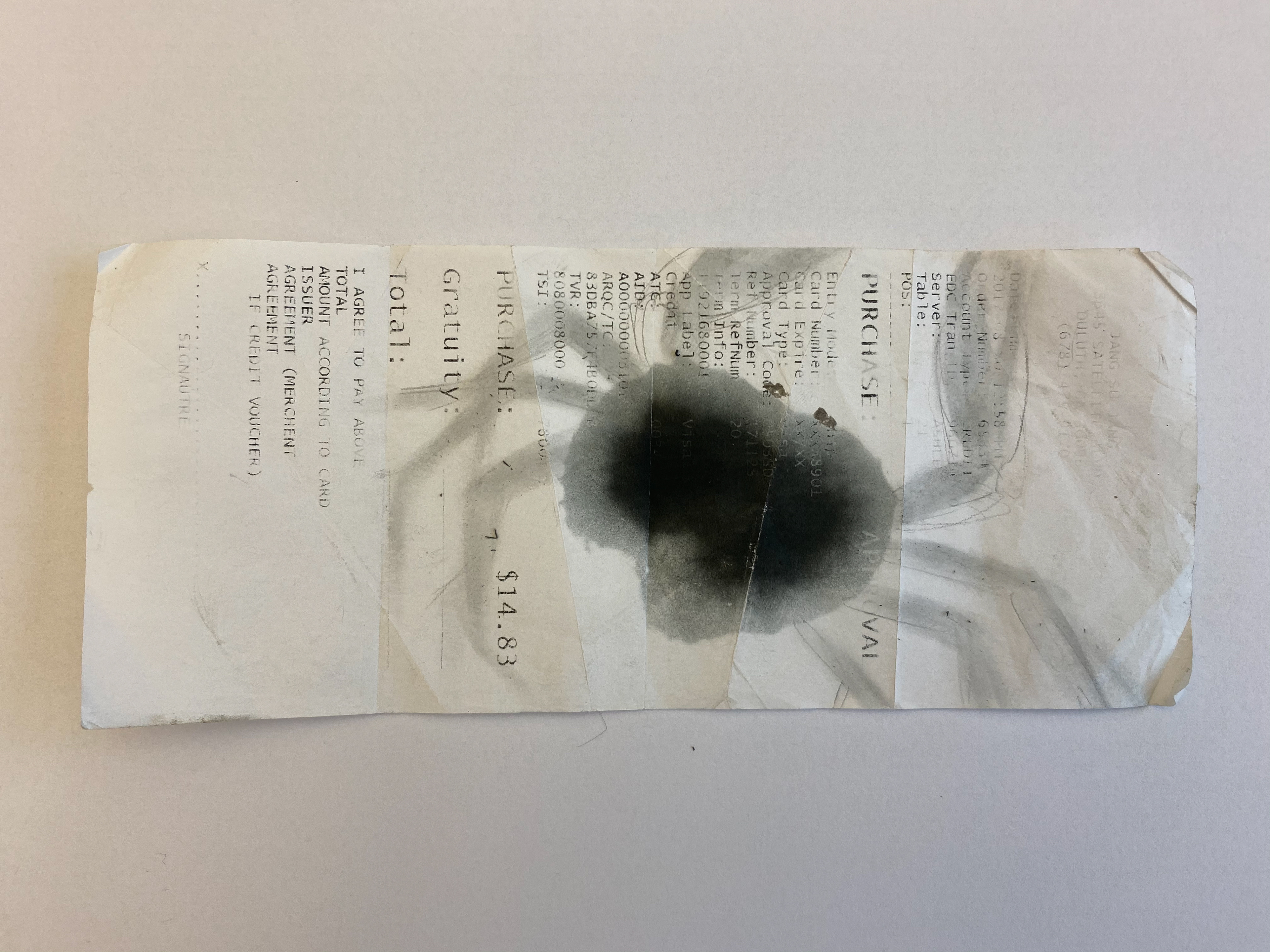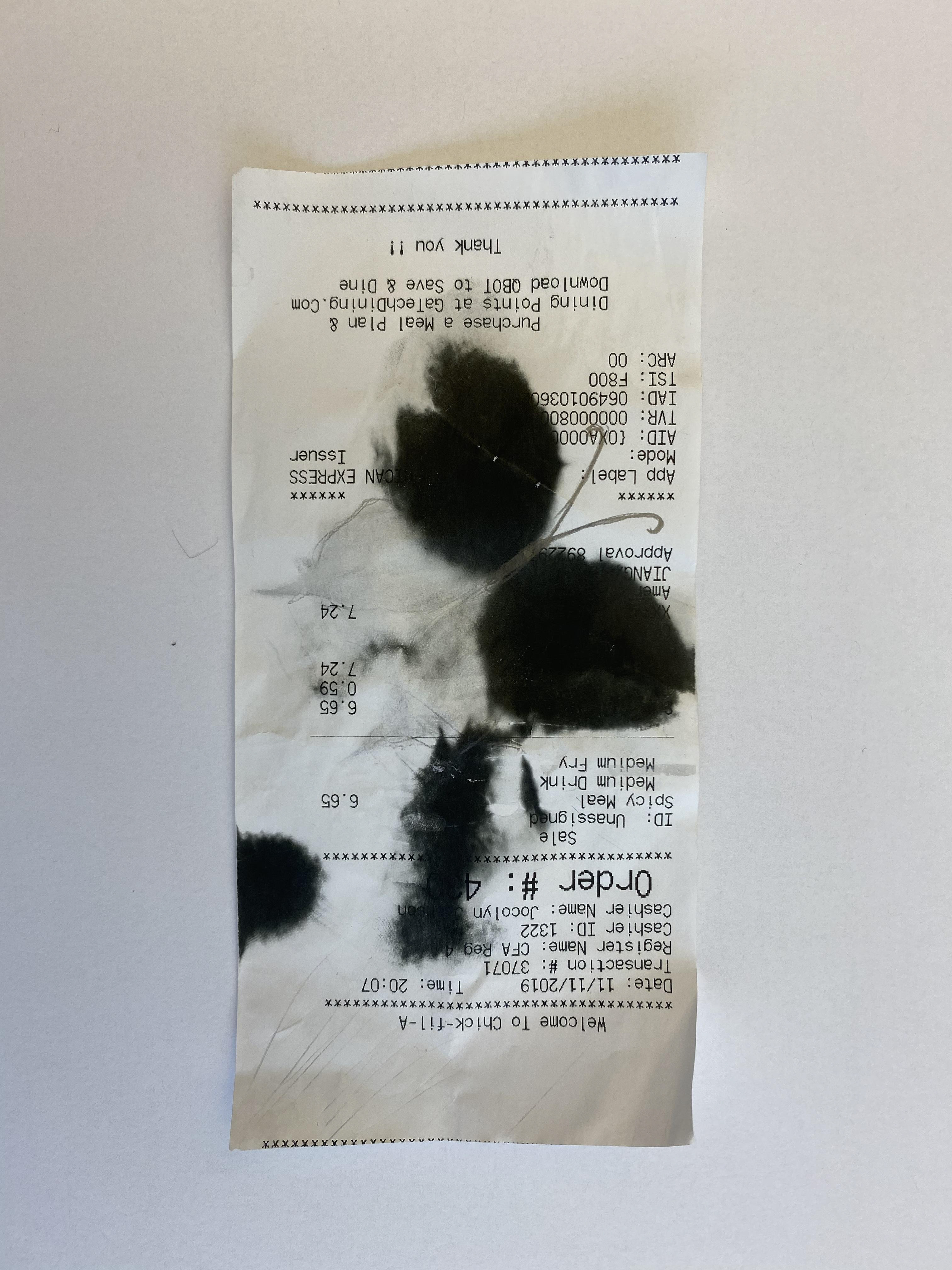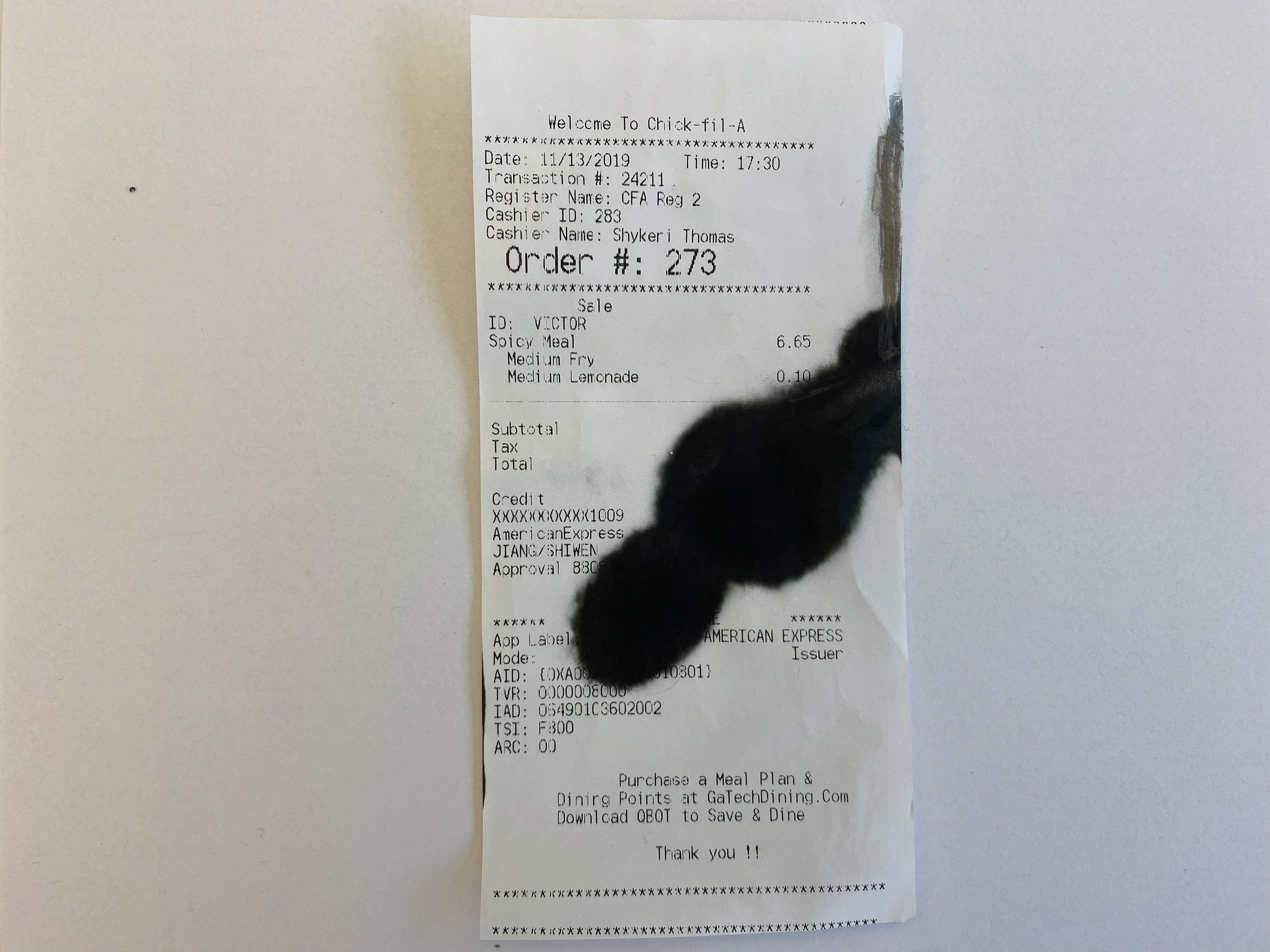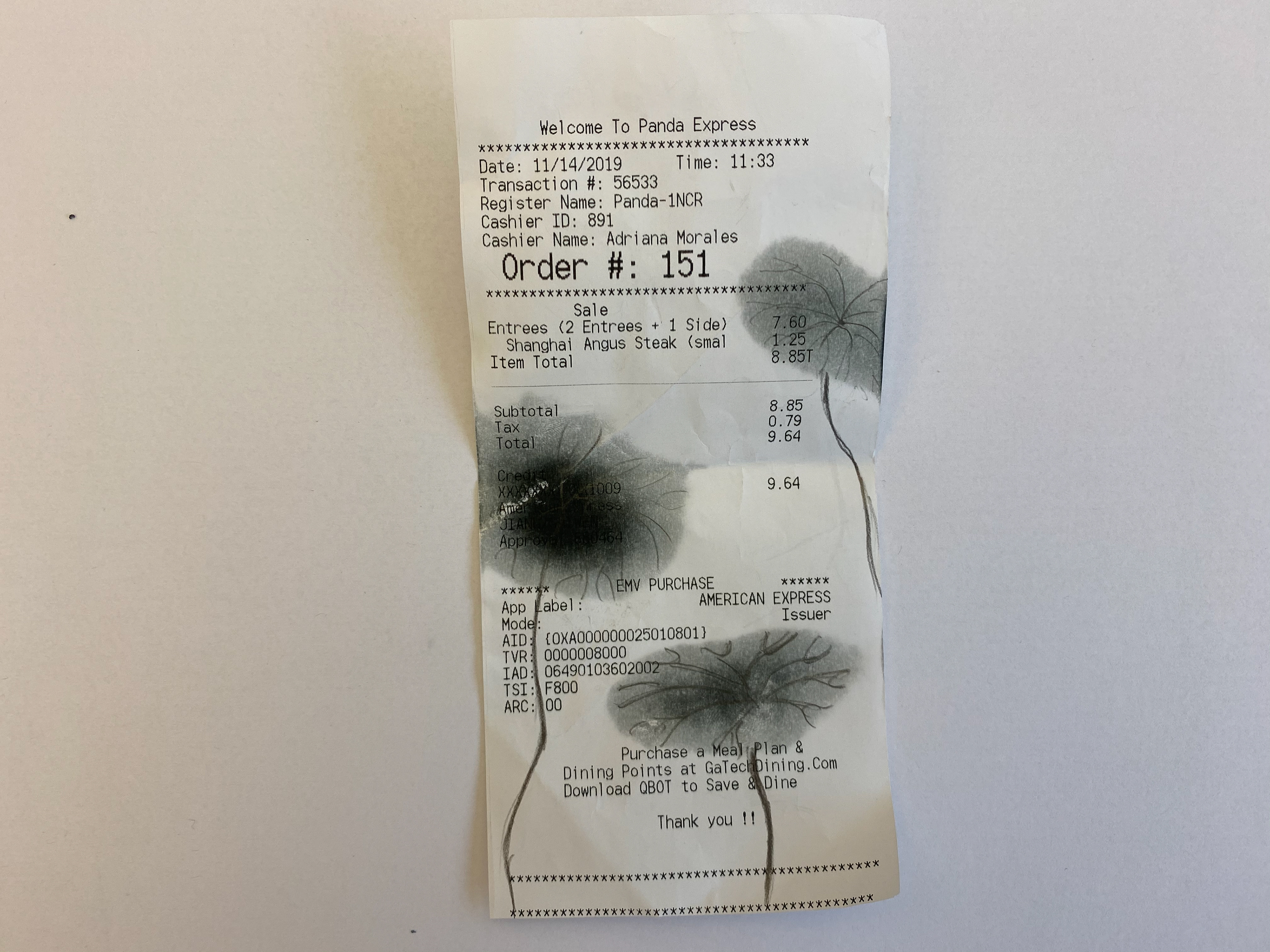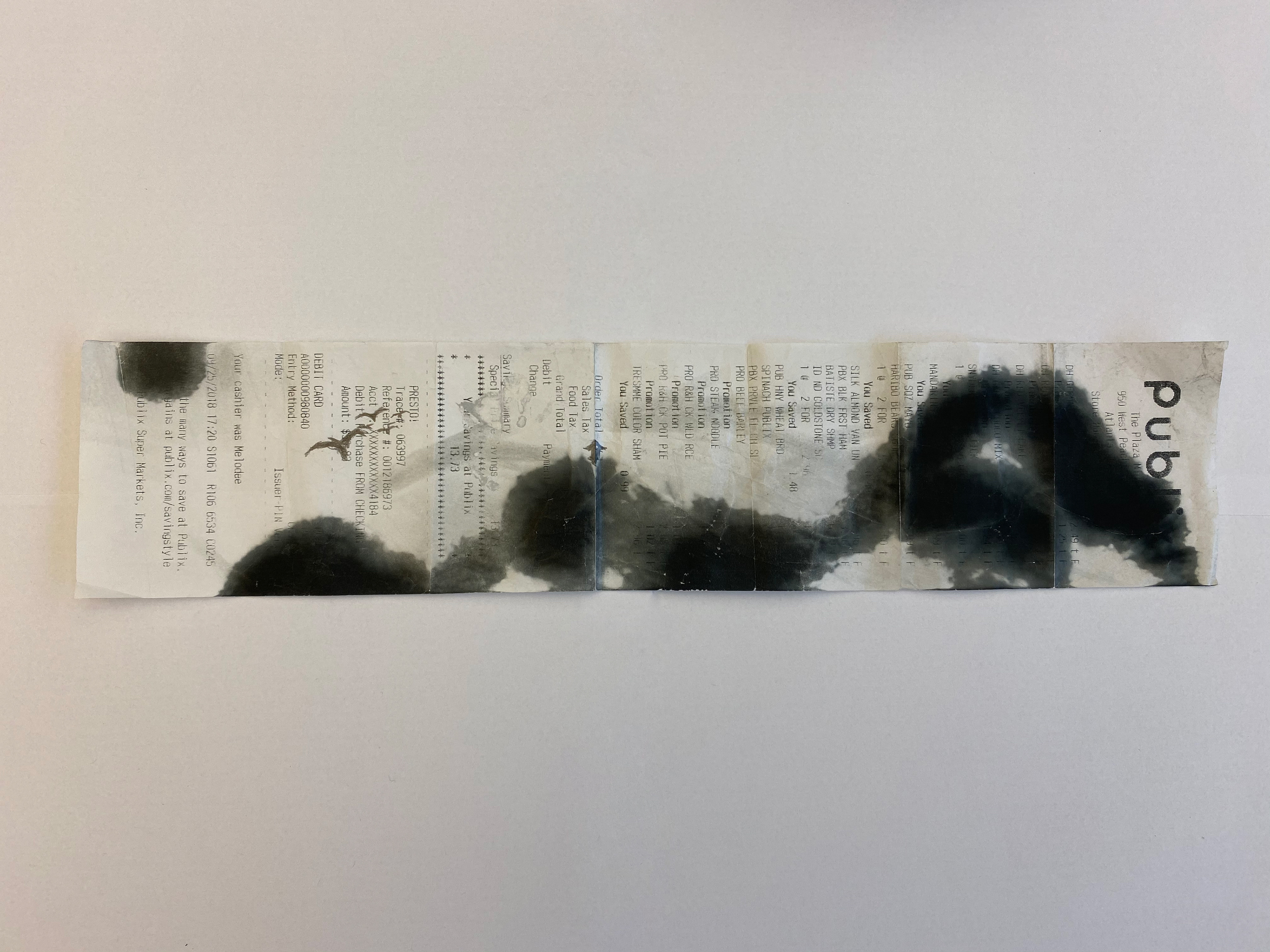 Second iteration
Then, I tried to put a clear tape on the receipt and burn them together. As the clear tape shrank, the glue of the tape left  on the receipt rendered it a white pattern.  The introduction of randomness from both flame and tape make the following painting possible.